This is
Pittsburgh
, a youthful and lively metropolis with something happening around every corner you turn. Standing out of the crowd can be challenging, but not when it comes to planning events. At Ace Bartenders, we offer over 15 years of professional event bartending experience. Ace Bartending Services will bring class to your event with our industry-trained, handpicked bartenders. We have you covered, down to the very last detail.
We can play an active or passive role in the planning, setup, and purchasing of anything tied to the bar service for your event. We know how stressful it can be to plan and execute events smoothly, and we are here to make it as worry-free and simple as possible for you.
Rest easy. Your next event will be a night your guests will never forget.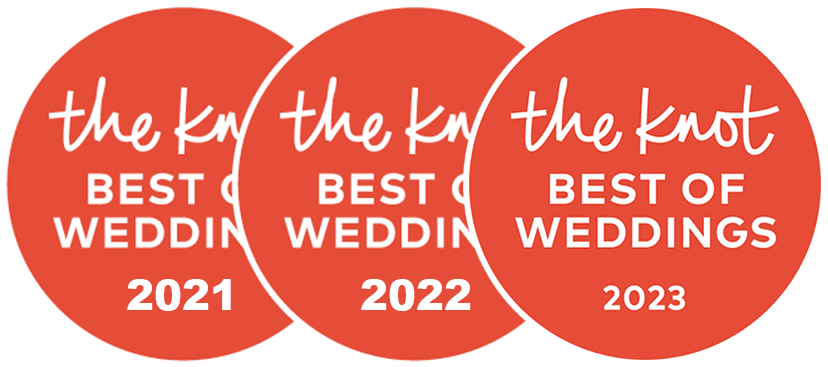 Our bartenders arrive 1-2 hours before the start of the event. Set up the bar for maximum service potential. Meet and greet guest with a professional level of customer service. All bartenders are RAMP/TIPS certified. After your event the bar area will be cleaned up and all excess inventory will be packed up for you.
Consultation
Free consultation for bar inventory and recommended number of bartenders. Usually one bartender for every 75 guests.
Event Setup
We can provide a full bar setup, cups, mixers, garnishes, ice, and anything else you need to complete the bar you have in mind.
Service With Style
Our bartenders keep it classy, sophisticated, and professional. We deliver the finest service down to the smallest details, exceeding your satisfaction is what we strive to achieve.
Party On
The only thing you need to provide is the alcohol.
If you don't see your particular event listed here, do not be afraid to get creative with us!
WEDDINGS
The joining of families, and tasty spirits.
SPORTING EVENTS
An excellent drink for that terrible call.
RESIDENTIAL PARTIES
You are now the coolest neighbor ever.
HOLIDAY PARTIES
Let it pour, let it pour, let it pour…
GRADUATION PARTIES
Toss those caps in the air!
CORPORATE FUNCTIONS
A promotion is within sight.
BARMITZVAS
It's as kosher as it gets.
BIRTHDAYS
Getting older has never been this much fun.
ALL CELEBRATIONS
We provide excuses to party.
FREQUENTLY ASKED QUESTIONS
Q. What do I need to provide?
A. The only thing you need to provide is the alcohol. We can provide everything else including a full bar setup, garnishes, cups, and ice.
Q. What is included with each bartender?
A. Bartending tools, ice bin, scoop, coolers, napkin caddy.
***Cups, ice, garnishes, and mixers are supplied at additional cost.***
Q. How much alcohol do I need?
A. We will provide a free consultation to help you decide how much to buy. Remember unopened bottles can be returned.
Q. How many bartenders do I need?
A. Usually 1 bartender per 75 guests. Varies with type of event and bar complexity.
Q. Is there a minimum or maximum time limit?
A. No, our bartenders are available for brief or all-day/night events.
Q. What about gratuity? How do I tip the bartender?
A. You can allow the bartender to use a tip jar or have gratuity included in the invoice.
Q. What forms of payment are accepted?
A. Cash, check, PayPal checking, Venmo. Credit cards are accepted with a 3% processing fee.
Q. What if I need a portable bar, extra tables, and linens?
A. We recommend reaching out to Eventioneers!
Starting at $150 ~ Call or email today for a free quote.
Rates will vary with distance from the Pittsburgh metro area, length of bartending hours, and venue complexity.
Included with every bartending service, we carry Liquor Liability Insurance and General Liability Insurance with the highest coverage limits available.
Why do I need to be insured you might ask?
Most venues require an insurance policy.
Protects you if you are held liable for property damage or bodily injury.
Liquor liability for any alcohol-related incidents.
We have had the luxury to work all over the Pittsburgh Metro Area.
Here are just a few other vendors that we recommend.
Bistro to Go Cafe & Catering